South Florida's artist on the rise "Zayman" said he had a whole lot planned for 2023 and so far he hasn't disappointed. The video for his single Whole Lot hit 1 million views in the first 2 weeks. His debut EP, Kush Gang Mafia is already doing well across all streaming platforms.
Zayman, an independent artist from Broward County, released his first EP of the year titled Kush Gang Mafia.
The poet of trap gives us 5 brand-new titles this time plus his single "Whole Lot" included in the package that just hit a million views on YouTube.
Zayman continues to grow as a self-taught artist and business owner, sharing his artistic perspective and creations. Zayman has taken a lot of huge leaps in the independent music industry since working with Liontary agency, a top marketing agency. "I know it's gonna take a lot more steps going the independent route but I feel like it will be worth it in the future" says Zayman.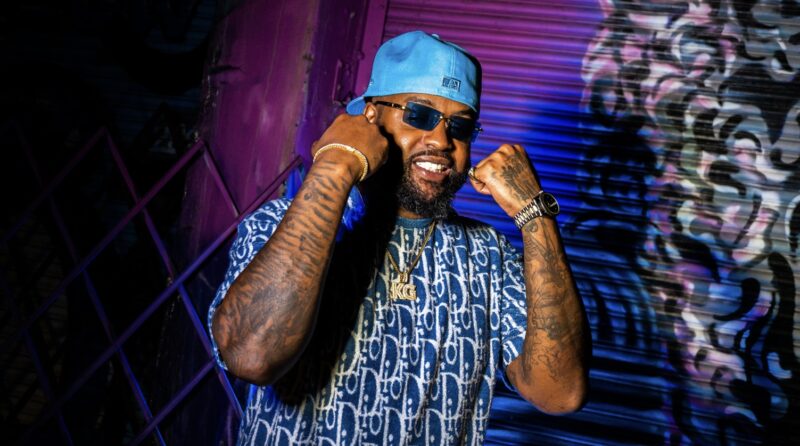 https://zaymanmusic.com
https://kushgang.com
https://www.liontariagency.com