Talent, passion and an unstoppable grind, ingredients that saw Trapanesechik snatch her crown and sit upon her earned spot in the music industry's spotlight.
Chanda Tresvant is the model, singer, rapper, and actress known globally as Trapanesechik. Her career path began in her childhood, being born unto parents involved in the radio promotion business and her cousin, Ralph Tresvant, being the lead singer in the group New Edition. Influenced by music circulating about her life, Trapanesechik enrolled into performing arts schools, honing her craft while challenging herself through talent shows and school plays. She wanted more than to simply be versed in one avenue, but across a range of talents. This led her to the mother of Todd Bridges, Betty Bridges who coached her in the art of acting.
Her career was launched into the music business after receiving requests for music video cameos, to which she pursued, working with artists like YG, Nipsey Hussle, Young Dolph, Ne-Yo, and G Peri among others. With the passage of time, Trapanesechik knew she was destined for more than being appreciated for her beauty and sensual physique. She would step away from music video appearances in 2017, to release her debut single and begin doing music videos for her own songs. The industry quickly realized her worth as an artist, sparking collaborations with other musicians as her fanbase continued to spike.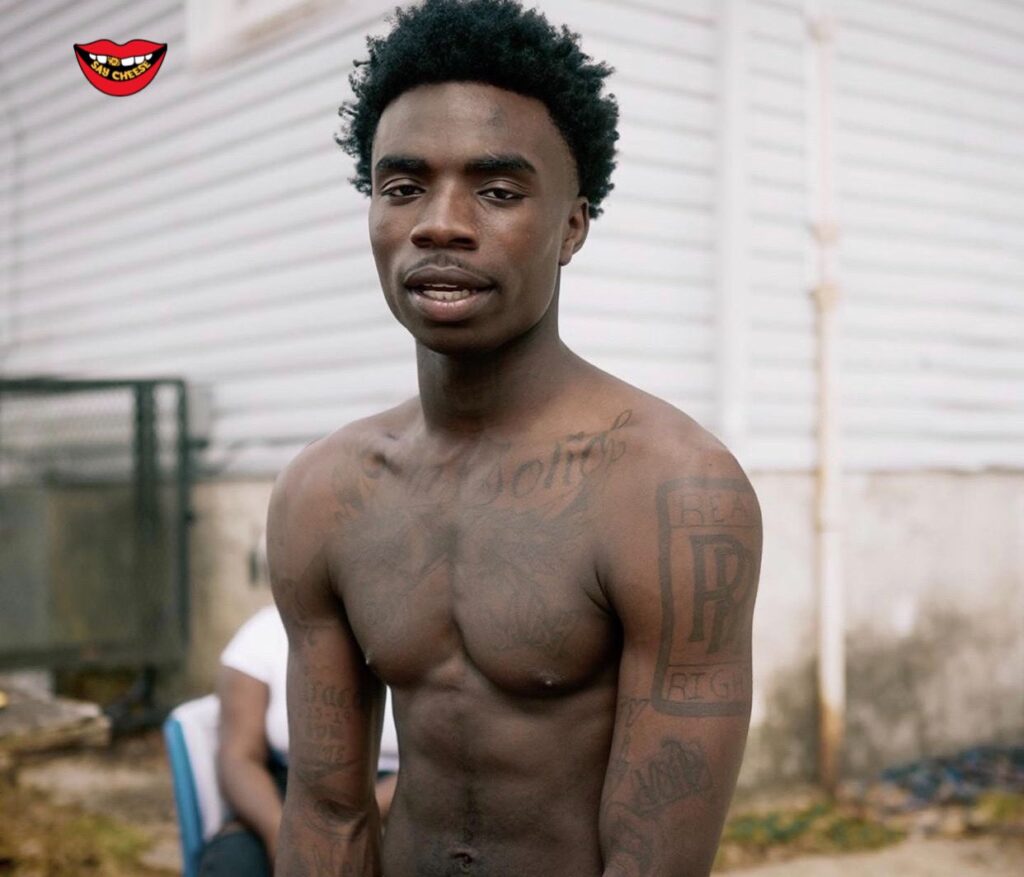 Trapanesechik was off, performing throughout cities like Atlanta and opening for Griselda's very own Benny The Butcher at the Fox Theater in Pomona California. With her title as Queen of The Westcoast solidified, she is back with a new single alongside Atlanta artist, Derro aka Derrodagoat for her latest single, "Waste No Time." The duo's collaboration over the track was like day and night, sun and moon, yin and yang. Their chemistry was perfect, their cadence and delivery flowed one into the other smooth as audible butter.
Trapanesechik has the "It" factor. Be sure to stream her latest single, "Waste No Time" now out on all streaming platforms.
"Waste No Time": https://music.apple.com/us/album/waste-no-time-feat-derro-single/1612387166
About Post Author