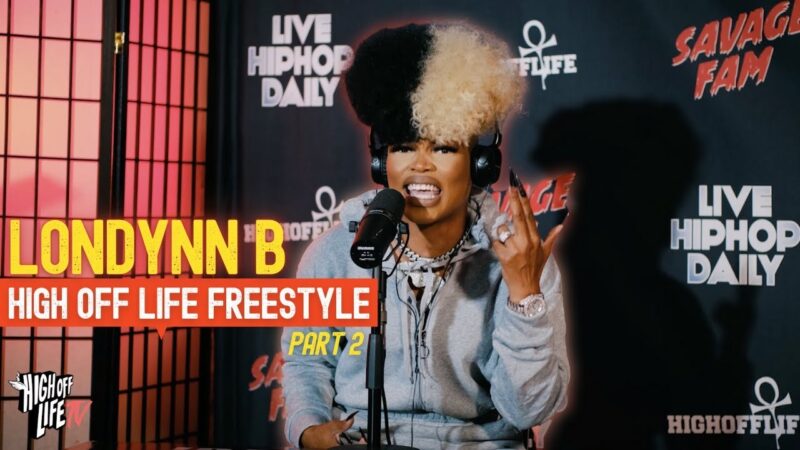 Destiny is born and not created for some people.
Major Recording Artist/Entrepreneur Londynn B is an indescribable, unstoppable, and creative force of nature in Hip-Hop.
Every breath and moment of Londynn B's career personifies her musical genius. Londynn's life perspectives, insights, and unparalleled human instincts create an ultra-distinctive lane for her sound.
The brand of Londynn B projects a high frequency of energy and virtuosity. Her ability to transform words into lyrical prophecy is incomparable. Sitting on my white Corinthian leather chair, I'm mesmerized by Londynn B's performance on 'High Off Life TV.'
Londynn B's body gestures, facial expressions, masterful synchronized wordplay, and calculated Hip-Hop rage embody the rich heritage of rap culture. 'High Off Life TV' and Londynn B are pure YouTube gold.
Jonthan P-Wright is CVO of RADIOPUSHERS and senior writer for 24HIPHOP.