One of the most powerful and prominent art forms in the world, good music can be incredibly moving to any listener. It can motivate you to better yourself, feel empowered, and find love – the right song can soundtrack your next big adventure or heal your next broken heart. However, even if you've spent all your life with music in the background, what you might not know is that it's still possible to upgrade and improve your music listening experience.
If you're looking to improve your music listening, here are 7 ways you can take your music appreciation to the next level.
1. Consider Switching to Analog
While the switch to digital music storage has done wonders for the accessibility of streaming and music-listening equipment, one aspect of the music that was sacrificed in the transfer is the quality. The compression used on .mp3 files actually gets rid of many of the nuances and details from source recordings, leaving you with a version of a song that fails to paint a full picture. If you're seeking a better sound, consider abandoning your digital players and switching to vinyl.
2. Get The Best Speakers
Contrary to popular belief, speakers aren't unsophisticated pieces of audio technology meant for big parties and DJ sets – instead, speakers are actually complex machines which require some fine-tuning to draw the best qualities out of the sound you're playing. First off, good speakers must undergo room tuning to find out which settings best fit the room you're in. Don't think too big, in terms of size – a big speaker is actually detrimental to playing music, as you may feel drowned in the high-volume noise.
3. Use the Right Pair of Headphones
If you can't afford a turntable or a good-quality speaker, or if you're on the move and need portability when it comes to music, consider upgrading your current pair of headphones. There are two main types of headphones: open-back headphones, which offer spatial dimension, and closed-back headphones, which do better in terms of sonic isolation. Whether you choose open-back, closed-back, or a hybrid, you'll definitely get better audio results from high-quality headphones plugged into your mobile phone.
4. Play with Equalization
If you're open to dipping your toes into a little sound engineering, learning how to manipulate an equalizer might help get the most out of your soundtrack. Equalization can help emphasize certain aspects of a given sound while backgrounding others – for instance, making vocals stand out, amplifying the sound of the bassline, or even obscuring high-pitch frequencies to minimize discomfort. Some music streaming applications even offer an in-app equalizer to make sure your songs are tuned to perfection.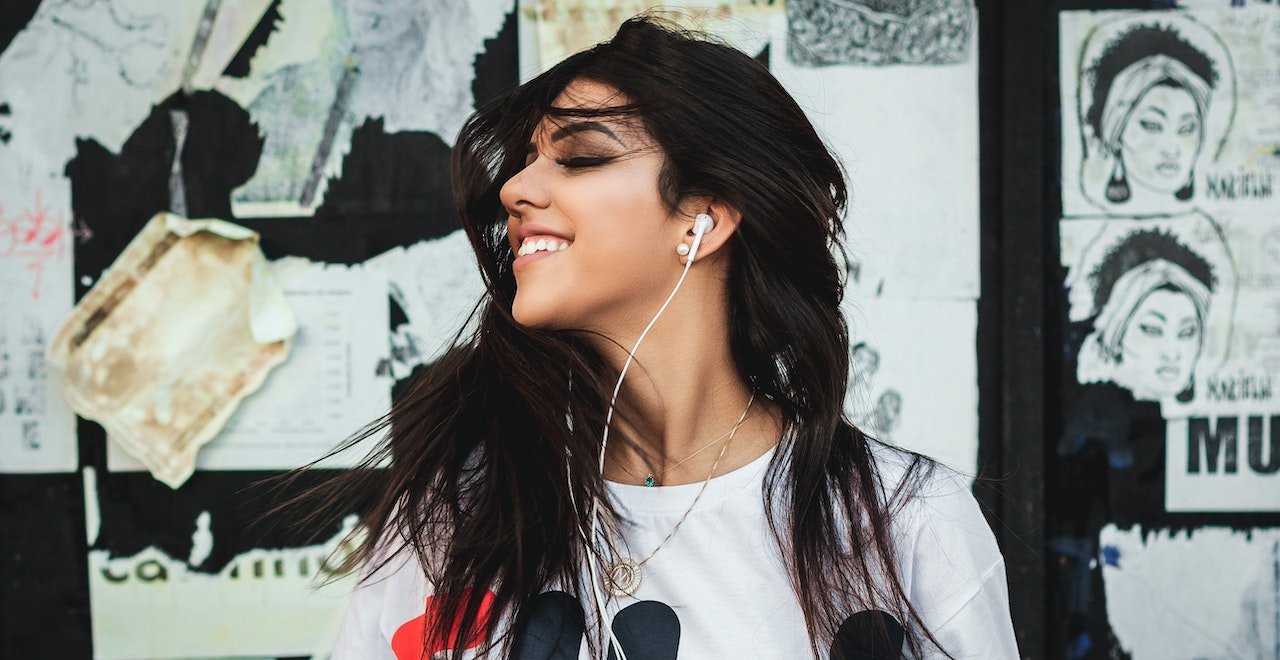 5. Select a Suitable Atmosphere
Establishing a quality environment before sitting down to listen to music can really enhance your experience. A good music-listening atmosphere must be inherently quiet – after all, if you try to listen to music in a crowded space, the details will get lost in the white noise of the crowd around you. Instead, select a space like a particularly isolated room in your house or even a garden where the only noises around you are natural background sounds that can add an extra dimension to your experience.
6. Experiment and Expand Your Music Taste
One way to make sure your music listening experiences are always exciting and fresh is to make sure your music library is always expanding. Many streaming services now offer ways to expand your music taste by recommending tracks based on your listening history, with some even offering targeted playlists chock-full of new artists for you to discover. However, if you're not keen on algorithm recommendations and want to find music organically, try attending local gigs around you for new artists to add to your roster.
7. Cut Your Losses Down
In this case, loss doesn't mean any sort of financial deficit – instead, what's being referred to is lossless audio files. Lossless files, such as FLAC and ALAC for iOS devices, help carry further nuance in recordings than .mp3 files, whose typical 128 kbps bitrate tends to leave a lot of the original data out. However, lossless files are difficult to maintain on most mobile devices due to size reasons – if you can't switch entirely to lossless sounds, ensuring a high 320 kbps bitrate on your audio files is perfectly acceptable.
Music can often be a very personal experience, and these 7 tips can help you elevate yourself as a music listener to forge an even deeper connection with the songs and albums you love. In addition, you might find something new to love about a familiar song or artist's discography, or even learn more about yourself as a listener.
Whether you're buying new equipment, establishing a new space to appreciate music in, or exploring new sounds at local performances, there's no wrong way to like music. As long as you're finding joy in the music you listen to, you're listening to music right.